Powerful symbols in the form of mandalas await you here.
The intention with which I create each mandala and above all how it can support you is my works most important focus.
My
profound energetic healing experience

, the

study of design at the university

and the

love for nature

are incorporated in the design process, which is based on universal trust. Each mandala has a specific energy frequency. My vision is to shape

signs of healing, strength and inner peace

that will support you on your personal life journey.
The mandalas I design are based on intuition, sacred geometry and energetic healing knowledge. They arise in a meditative state of full confidence in universal creative energy. Designed on paper, engraved in a variety of materials and lovingly finished with natural materials.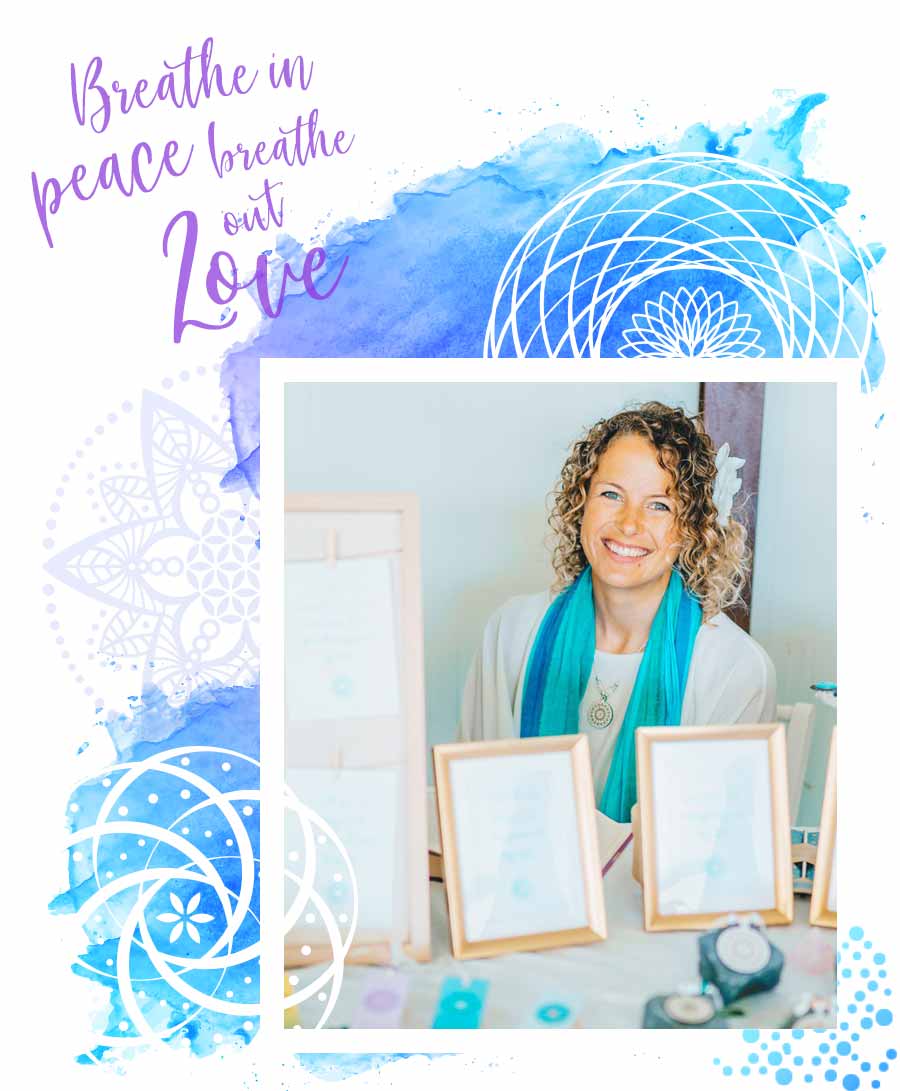 Since early childhood, I have loved drawing with ink pens and designing patterns.
Back then I painted tribals and exact nature studies. Now I let the creative energies flow into the meditative design of mandalas, as well as into intuitive graphic and web design. The many journeys to distant lands and the variety of shapes, colours and patterns I got to know there are a great source of inspiration. Especially the impressive natural wonders of New Zealand, Southeast Asia and the South Seas.
My vision is to inspire people on their personal path of growth with my mandala signs.
Painting felt like I was immersed in a creative world of freedom. The connection with the unlimited creative source still allows me to immerse myself in a world of patterns, shapes and colors, in which I find myself lost and centered again.
What is a Mandala?
A mandala is a sacred circle, a symbol of wholeness. The word mandala comes from the Sanskrit and stands for "circle", and "sacred center". Another meaning is "essence container." Mandalas are linked to sacred geometry, psychology and healing, as well as creating a new and better reality. In Hinduism and Buddhism, a mandala is a spiritual and ritual symbol representing the universe. Mandalas are mainly circular, but they also can be triangles or circles within squares.
The Mandala can be considered a cosmic diagram that depicts the integrated organizational structure of life that is now accepted by almost all cultures and religions in the world. It emphasizes our relation to the world that exists both within and beyond our mind and body.
For me personally, mandalas are signs of strength, inner peace and healing.
.
Julia's Mandala Affirmation Cards inspire me every day in the morning. I find the saying "All good things coming to me today" particularly beautiful. I particularly like to wear my mandala necklace when meditating before yoga classes.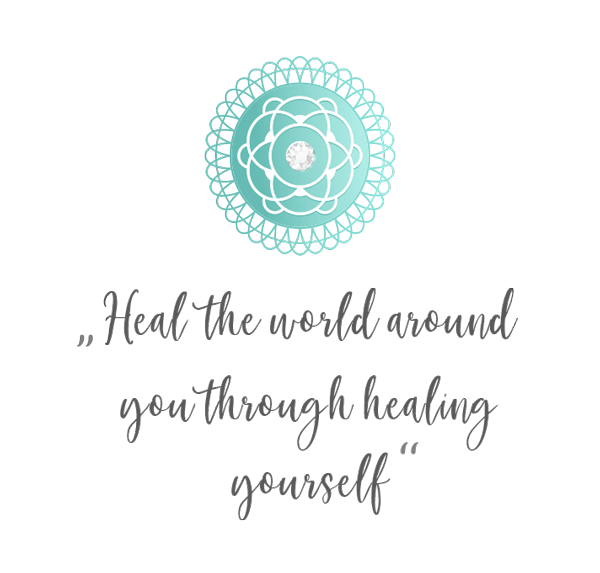 I have been accompanying MandalArt for a long time and am always enthusiastic about how the designs inspire me in my creative work. The Mandala Notebook is my daily companion.